1
« on: September 12, 2017, 11:26:53 am »
Hello guys,
I bought a camera from china and I can not do many things in it, I only have the following information.
Device ID: IPCAM-03 (see image below)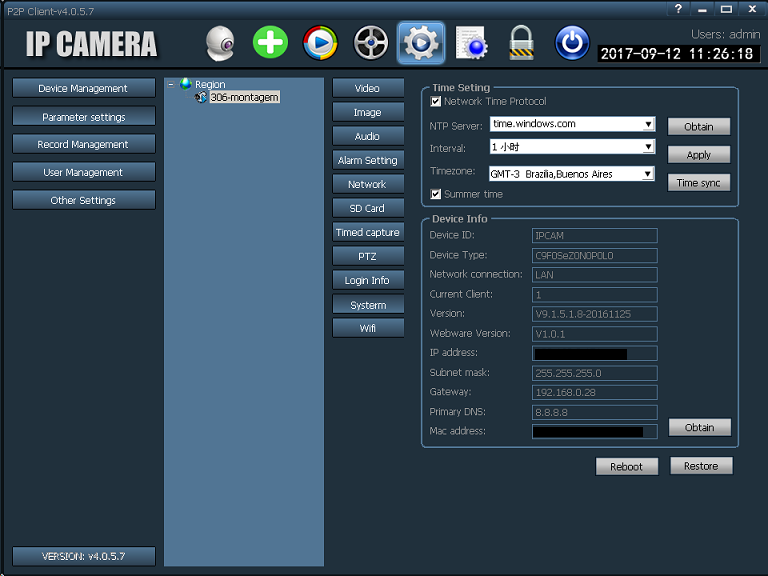 https://uploaddeimagens.com.br/imagens/camera-png--10
It only works on the camHi app and the Hip2p Client program.
I would like to know where I get the firmware of this camera and if I can use it on a DVR / NVR.
I can not access through the browser
Thanks